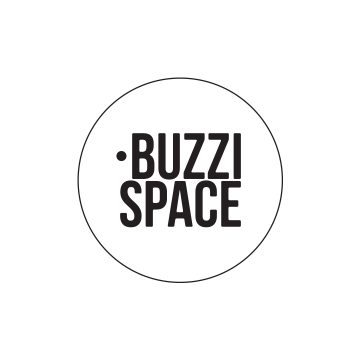 BUZZISPACE
We create solutions for happy and healthy workspaces around the world. With a mission to improve wellbeing through human centric design, we seek to provide original acoustic solutions, lighting and furnishings to meet the needs of the modern workplace.
It started with acoustics. From there, the mission grew. Driven by an unbounded passion for solving modern design challenges, we continuously reimagines furnishings to be more functional and fun.
Our in-house studio collaborates with talented designers to provide new ways of working and living — comfortably, collaboratively and sustainably.
With manufacturing units in the Netherlands (Bladel) and the US (North Carolina – High Point) we try to excel in everything we do and make. Our passionate craftsmen are constantly improving their skills to take the products to a higher level and to bring that extra sparkle to the product families.
www.buzzi.space