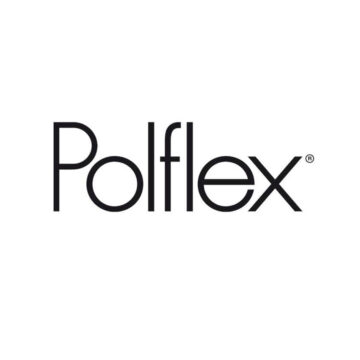 Polflex
Polflex, based in Artegna, Italy, offers an exclusive and luxurious collection of office furniture, desks, tables, chairs, sofas, made using the finest high-quality materials such as leather, marble, wood, glass, stainless steel and aluminium.
Polflex has a tradition of quality, a result of experience developed over three generations.
Functionality and elegance. Quality and style. Polflex products feature innovative and unique content combined with clean, simple lines. They meet contemporary needs for work and relaxation in a comfortable and welcoming environment, for receiving guests, thinking and coordinating.
www.polflex.it