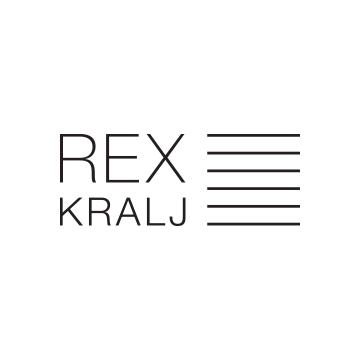 Rex Kralj
Founded by Niko Kralj in Slovenia in 1952, furniture company Rex Kralj has become known for its contribution to 20th century industrial design with minimalistic designs that are both functional
and beautiful. The 'Rex Lounge' has been included in the Collection of Designmuseum Danmark in Copenhagen, Museum für Gestaltung in Zürich, Museum for Industrial Design in Prague, and the MoMA in New York City.
In order to preserve Kralj's most important pieces of art and show the world the eternity of his great designs the production of this legendary furniture from 50s and 60s was in 2010 revived under the brand Rex Kralj. 
The Rex Kralj furniture collection includes a variety of chairs, stools, coffee and dining tables, and even a daybed. We value simplicity and believe that details make all the difference.
www.rex-kralj.com