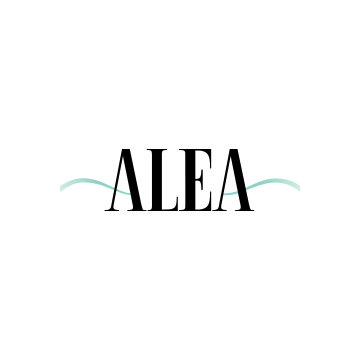 Alea
Alea is an Italian contract furniture manufacturing company established in 1973. It is a family owned + operated business made up of several departments in one Global Headquarters in Sarone, Province of Pordenone, Northern Italy – one hour north of Venice. Their North American Headquarters is Miami, Florida USA since 2001. They thrive on the manufacturing agility, are set up for orders large or small nimble enough to produce + deliver complete and on time with perfection at every turn. Their ability to partner with sister companies makes volume orders a non-issue. They have a truly global footprint, the products can be seen all over the world, with their own showrooms in Italy and NYC as well as dealer supported internationally. They are present in more than 90 countries.
They are Italian industrial artisans who design and build a wide range of contract furniture offerings: benching, desking, European systems, complete custom capability, conference rooms, training tables, coffee tables, storage and receptions. Alea can manufacture products that flow very easily among high-end to mid-market to budget solutions based not only on our quality standards, but on our robust range of material offerings that help us achieve a variety of price points. Their production facility meets International Standards Organization (ISO) principles with state of the art technology machinery mechanisms + procedures. We operate a two shift pattern per day, including Saturdays.
Alea has always practiced just in time manufacturing in a region that has a strong supply chain apparatus. Their research and development department conceives, engineers and develops all components and products that are 100% Italian. Their manufacturing facilities feature the most innovative numerically controlled technologies available. Automated manufacturing enhances the production yet they still have real people making the Alea products which gives them the ability for a tailor made approach. Well over 75% of the production is dedicated to making specials, a complete custom process based on customer design concept,  15% is deviation from standard products,  10% is standard offerings. The portfolio of products is designed to integrate with each other, from a kit of parts to well designed products that have been well executed without distrupting our quick production times. Alea also incorporates the highest of standards when it comes to packaging, which guarantees a clean delivery and Complete and On Time (COT) rate of 98%.
www.aleaoffice.com