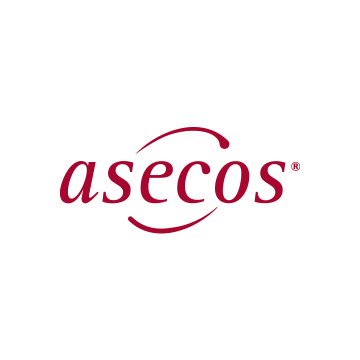 Asecos
The name asecos is composed of the following words: approved | security | ecology | solutions – for safety and environmental protection in handling and storage of hazardous materials.
Your safety and the protection of your health are our incentive to develop products, that offer you the highest degree of protection and comfort in your daily work.
Innovations, safety and environmental protection in the handling of hazardous materials – this is what we work on with utmost commitment in five business divisions. The intense dialog with our customers and specialist suppliers gives us inspiration for new ideas and solution. Our core competence is the development, construction and fabrication of fire resistant safety storage cabinets.
It all began with the competence field of safety storage cabinets for storing flammable liquids and gas cylinders. Today the product portfolio comprises more than 3,000 articles, including: Hazardous material work stations, pharmaceutical exhausts, air circulation filters, extraction units and ventilators, tray systems of all kinds, hazardous material containers and depots, shelves, handling systems, sorbents, emergency showers, safety containers, smokers' cabins and air purifiers.
Today Asecos is the worldwide leading manufacturer of safety storage cabinets according to the European standard EN 14470 Part 1 and Part 2.
www.asecos.com