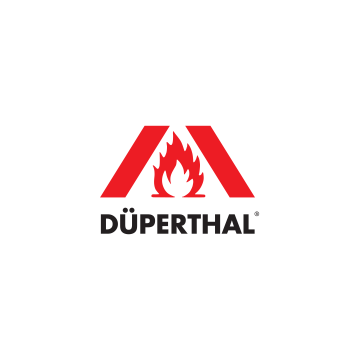 Düperthal
Düperthal offers system solutions for the process-optimized storage of chemicals and dangerous goods for research, development and production. Our aim is always to meet your individual requirements with tailor-made solutions. That's why you not only get excellent, certified products, but also our excellent full-service.
As a leading German quality and technology enterprise, we set the standards in the design of system solutions for the process-optimised storage of chemicals and hazardous materials. All of our products and solutions are specifically tailored to meet your requirements. In addition to maximum safety, they offer the highest levels of effectiveness and efficiency – including in situations where there is no risk of fire. As our customer, you'll always feel a sense of reassurance that you're in safe hands. This is what we, as a family-run company, stand for. This is what we stand for as the original.
For DÜPERTHAL, quality is the main focus. Proof of this is provided by the quality marks of approval awarded to each of our safety storage cabinets, in recognition of our comprehensive quality management system in compliance with DIN EN ISO 9001. One basic condition here is that, apart from our own in-house inspections, production of our safety storage cabinets is continuously monitored by external accredited test institutes.
www.dueperthal.com